BODEGUES J. FORTUNY FÀBREGAS
A new generation to understand wine
Our story begins in Font-Rubí around the year 1400.
Our philosophy is based on a thorough knowledge of the vine, a vision of what wine we want, the commitment to start a new project and relentless planning and work until we obtain excellence.
What makes us unique is our long heritage, everything we've learnt and experienced over so many years.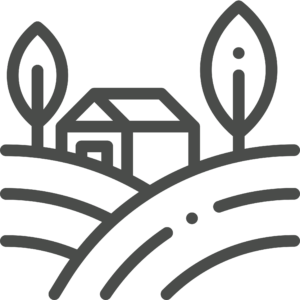 THE SOIL
Environmentally friendly agriculture and sustainability
Our vineyards are located in Font-Rubí We grow 7 varieties of grape, transferring the inherent features of each area to the grape. We seek out the best from the soil, that which expresses each piece of land.
We make sure to take care of the soil.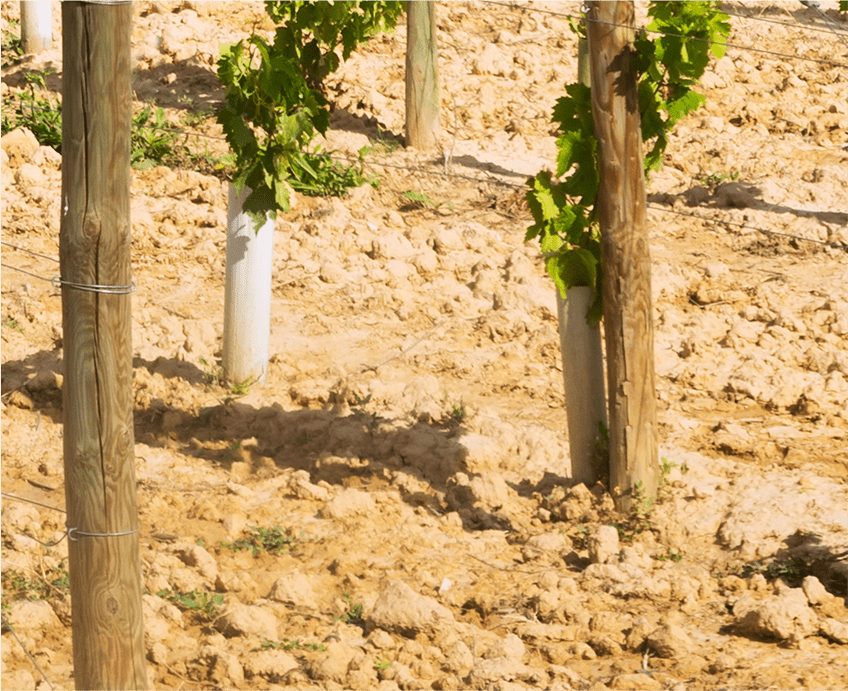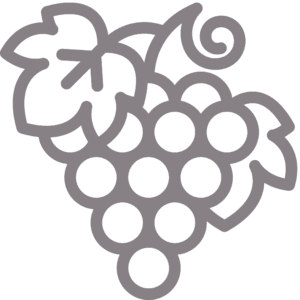 VITICULTURE
Respect nature to achieve excellence
We define our viticulture as traditional, environmentally friendly and of precision. This is the only way of understanding how we treat the vineyards. We prioritise quality over quantity, ensuring that the grape reflects the land it grows on.
We strive to improve the ecosystem.
WINERY
Hard work and commitment throughout the whole process.
All the passion, knowledge, commitment and perseverance of our family can be evaluated here, at the winery. From delivery and selection of the grape clusters until their fermentation in oak barrels or stainless-steel tanks, we work in an oxygen-free atmosphere and with cold temperatures to maximise the quality of the grapes and wine must. The end product makes you realize that all that extra effort pays off.
SHOP
Discover our Collection