HARVEST
Tenacity is without doubt
one of the paths to excellence.
The vine is merely the expression of the land, a way to treat it.
A good friend always reminds us "You will always reap what you have sown throughout the year". At the time to harvest it the qualities of the grapes must be preserved as much as possible.
All the effort and the future of the wine will greatly depend on this moment.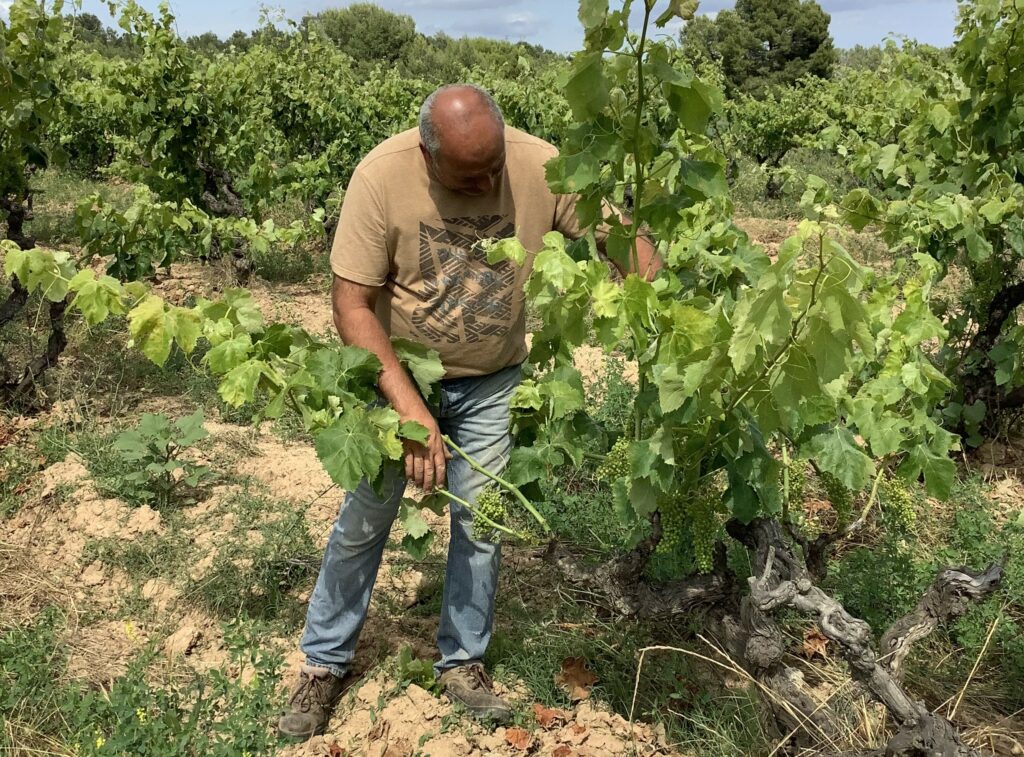 …when the grape harvest draws near, we check the vines every day, sometimes twice a day. and we check how the grapes are maturing…
.. …when the right time comes, we harvest the grape immediately.
We study the precise moment
To harvest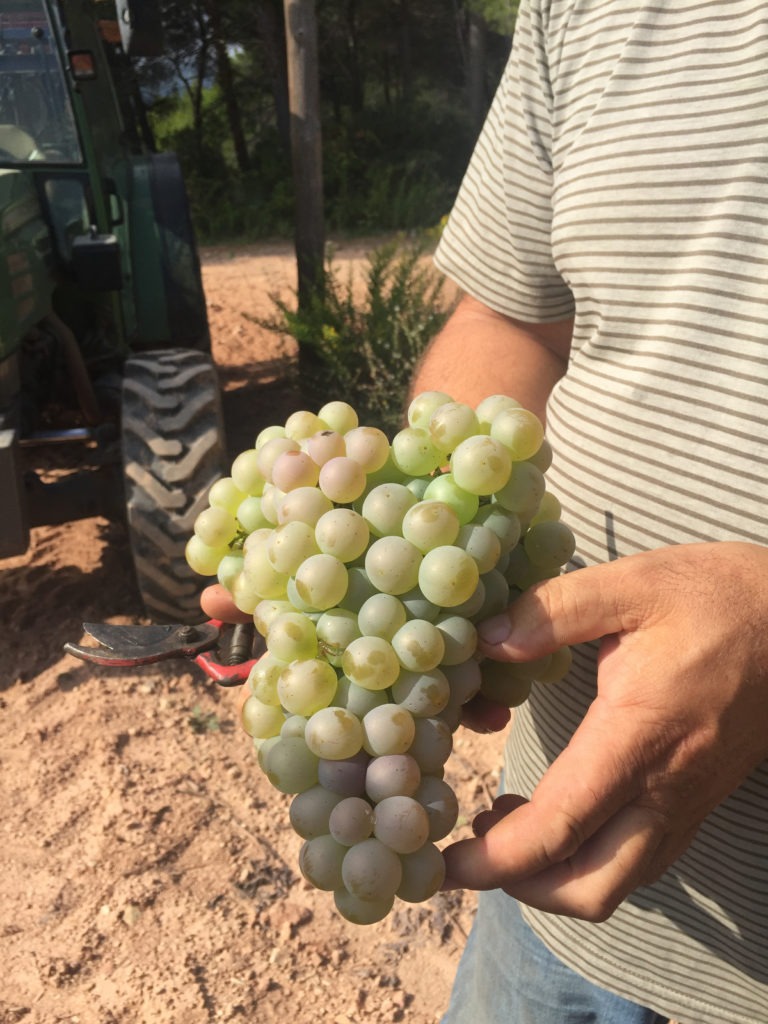 We decide at what time we harvest each variety (enological maturity) according to the following parameters:
-Balance of the different compounds in the grape
-Bouquets

-Phenological Maturity
-Health of the grape
-Acidity
-Sugars
How we harvest The grapes
We harvest at night or in the early hours of the morning to avoid the grape getting hot.

We always harvest the grapes by hand and take whole bunches.
We only select the best and healthiest bunches
and keep them in 15-20 kilo boxes to prevent broken berries and oxidation.
We cool the grapes on the vineyard with special refrigerated lorries with an oxygen-free atmosphere.
We transfer the grapes and keep them at a temperature of between 6-8 degrees until they are selected at the winery.